HEAD, GROWTH AND MARKETING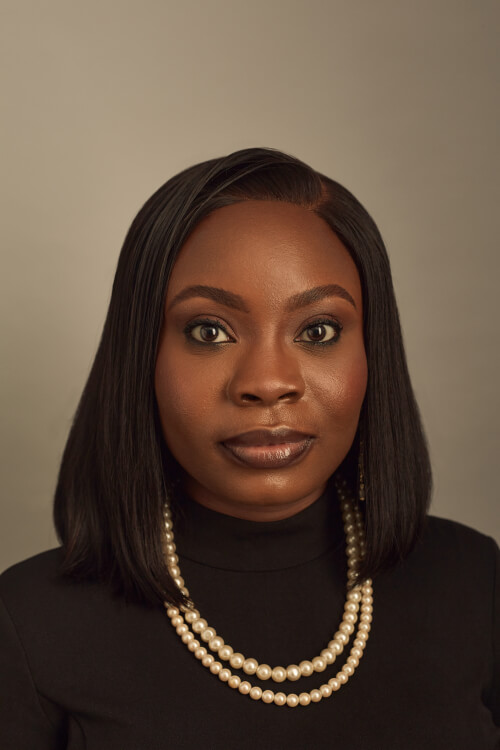 HEAD, GROWTH AND MARKETING
Anuoluwapo Joshua is the Growth Lead at Finceptive Limited.

She has about a decade's worth of experience that spans the Telecommunications, Advertising, and Media, and presently Finance Industries with developed expertise in Business Development, Client Services Management, and Business Growth.

Anu has a bachelor's degree in Entrepreneurship from the American University of Nigeria, Yola, and a MSc. in Marketing from the University of Lagos.

She is a dynamic and results-oriented professional with a proven track record in driving business growth and strategic initiatives. With a passion for innovation, Anu is dedicated to transforming the way businesses navigate their journeys.

Her commitment to understanding customer needs ensures that every growth initiative is aligned with delivering exceptional value to clients. She harnesses the power of data to identify opportunities, optimize processes, and enhance customer experiences.