Trusted by forward-thinking partners
and businesses.








Providing value-added
financial

solutions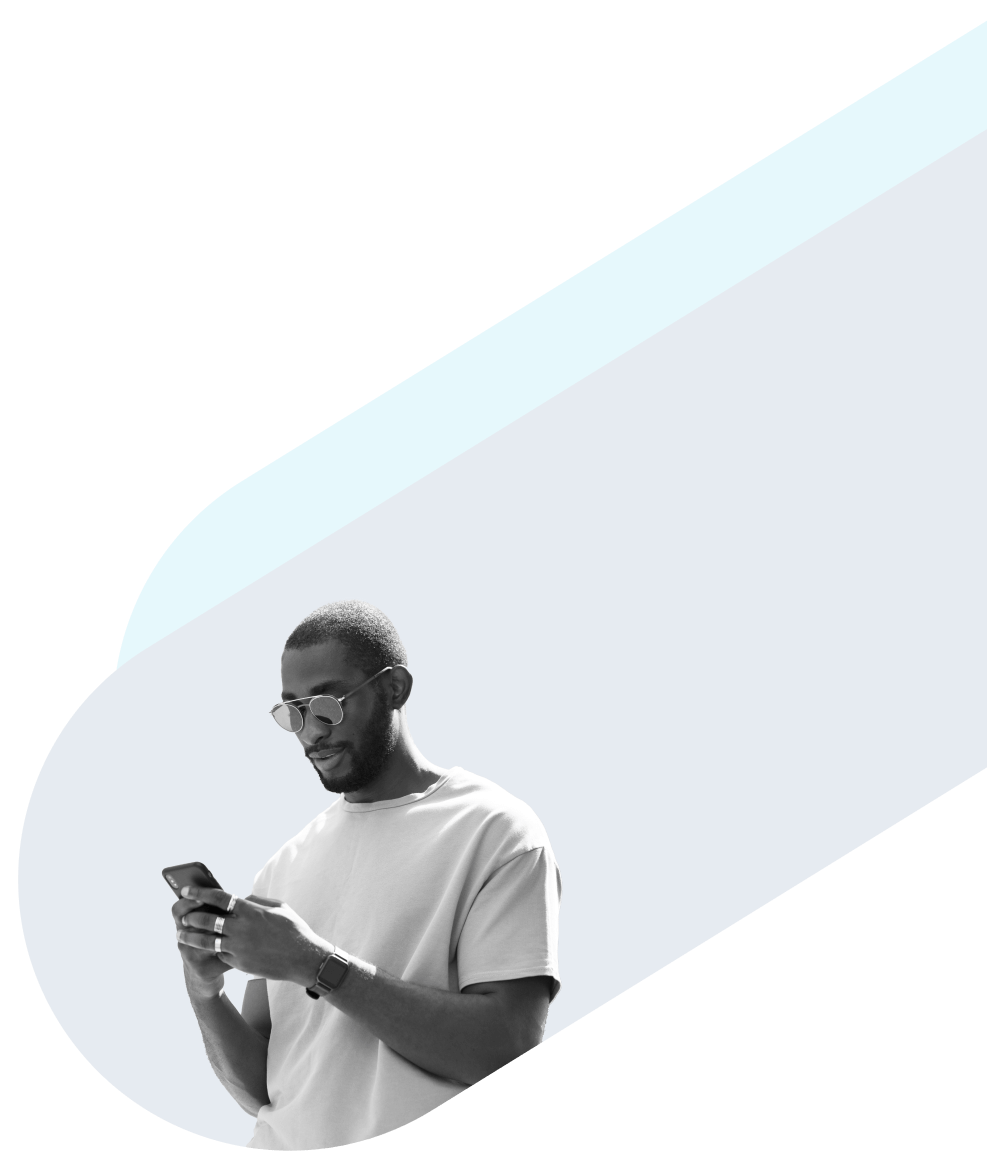 Finceptive Limited provides creative, value-added financial solutions that enable businesses to grow and scale. Founded in 2018, we are committed to providing SMEs with prompt access to credit in the most efficient manner whilst ensuring global best practices.
Finceptive Limited provides creative, value-added financial solutions that enable businesses to grow and scale.
Maximize the potential of your assets with our professional asset management services. From strategic portfolio allocation to risk management, our team of experts is dedicated to helping you grow and protect...
Experience comprehensive banking solutions tailored to your needs. If you are looking for personal banking services or corporate financial solutions, our reliable and innovative offerings provide convenience, security...
Simplify your transactions and streamline your payment processes with our efficient payment solutions. From online payments to secure mobile transactions, our services ensure convenience, security, and speed...
Unlock financial opportunities and propel your aspirations with our lending solutions. Whether you're an individual or a business, we provide flexible and tailored lending options that empower you to achieve your goals.
Working Capital Solutions
Access working capital with our comprehensive solutions. Whether you need financing, cash flow optimization, or expert guidance, we provide the tools and support to ensure your business thrives and remains financially agile.
Unleash Your Unstoppable Potential with Finceptive. We are dedicated to making your life easier and propelling your success. With Finceptive by your side, you become unstoppable. We prioritize your needs and are fully committed to optimizing your cash flow potential and supporting you every step of the way.

We measure our success by yours. We won't rest until you thrive because your triumph is our goal. We are unwavering in our dedication to your success. It doesn't matter who you are, the size of your business, or the unique challenges you face – we firmly believe that with the right partner, you can achieve greatness.
What Our Clients
Say

About Us

  OLUSEGUN ADEWOLE

  DAVID ZERUWA

  HASSAN ABDULLAHI

  JIMOH BOLATITO

  ABIOLA PAUL OLUSOJI

  TEMIDAYO ODUNEWU
"Finceptive gave us the financing and support we required to meet up with our supply order. We were able to retain and grow our businesses as a result. Don't know what we would have done without Finceptive"
"Super thankful for the prompt service from Finceptive in financing my working capital gap. They have helped my company meet business obligations while we awaited our invoices to be fully paid."
"Their promptness in reviewing and approving my LPO Financing application is mind-blowing. Excellent customer service too. I will definitely continue to partner with Finceptive to achieve my business goals."
"Excellent and top-notch service."
"Good company with excellent service."
"Seamless and smooth service."
Finceptive offers the comprehensive capabilities and deep industry knowledge necessary to help you solve the most complex issues of your organization.
Using industry expertise & analytical rigor, we help solve clients' most critical business problems and make sustainable improvements to their performance whilst realizing their most important goals.
How we helped our client achieved their financial goals.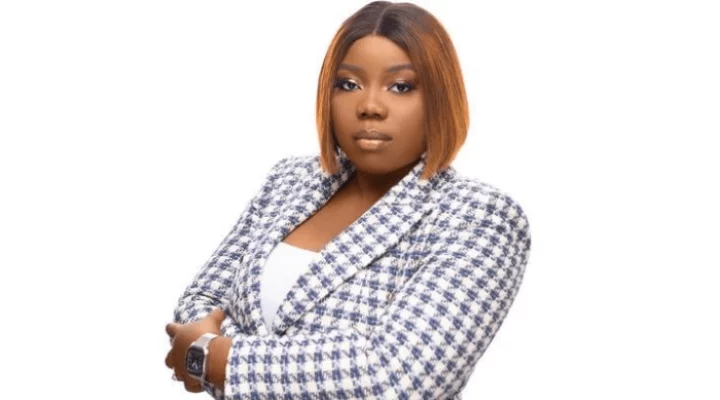 Introduction: In today's dynamic business landscape, access to reliable financial solutions is crucial for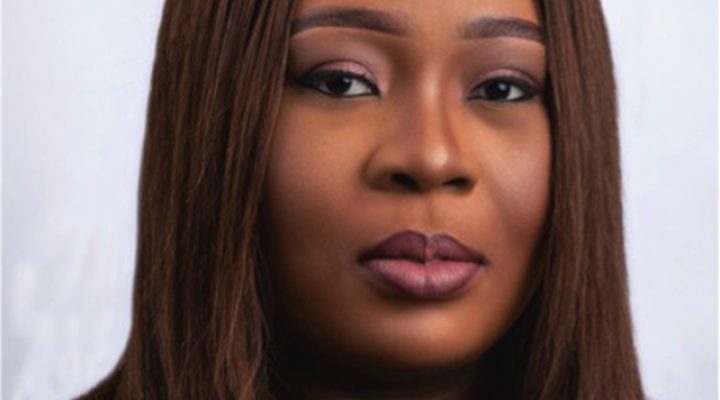 Co-founder and CEO of Finceptive Limited, a financial services company in Lagos, Ogochukwu Anerobi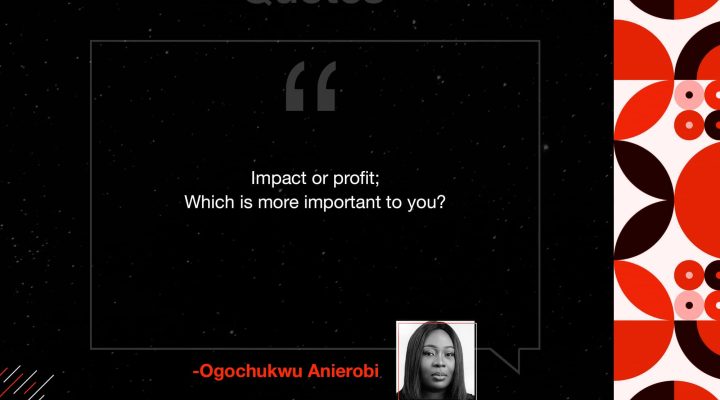 In the spirit of ideas worth spreading, TEDx is a program of local, self-organized
There's nothing stopping you now
Accelerate your business growth with our innovative, easily accessible, low-cost capital solutions designed to make you unstoppable.