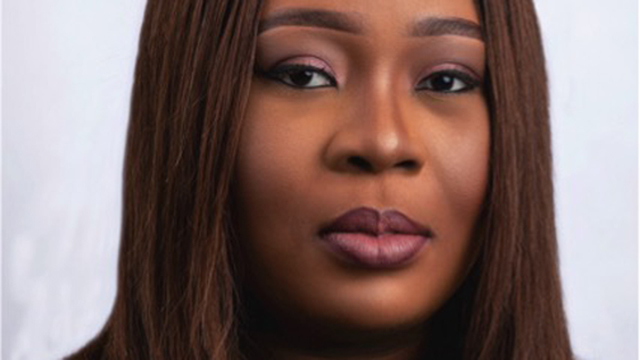 'Sustainable profit is achieved from creating value, making impact'
Co-founder and CEO of Finceptive Limited, a financial services company in Lagos, Ogochukwu Anerobi have emphasised that the most effective way for businesses to remain profitable is by focusing on making an impact and creating value. She made this submission while speaking at the just concluded TEDx Ikenegbu 2022, recently held in Owerri, the Imo state capital.
TEDx Ikenegbu 2022 which was themed, the Paradox, featured a host of high-profile speakers including, former minister of aviation, Osita Chidoka, renowned Nigerian poet and spoken word artist Dike Chukwumerije; economic developer and clean energy activist, Sarah Ogbewey, Impact investor, Obinna Ukachukwu, and an academic, Prince Agu.
Ogochukwu Anerobi, Co-founder and CEO of Finceptive Limited
In Anerobi's engaging presentation on 'Impact, the pathway to profit', she explained that businesses that solve real problems outperform their counterparts who are only fixated on generating revenue. She also pointed out that popular advice in entrepreneurship – 'to follow your dreams – can only be successful if those dreams are creating value that users are willing to pay for.
Anerobi is a finance, strategy expert and serial entrepreneur with several years of experience in financial management across sectors and is channelling her expertise, knowledge and solutions toward helping entrepreneurs and founders manage their finance and ultimately build thriving businesses across Africa.
TEDx is a global community and independently organised, welcoming people from every discipline and culture who seek a deeper understanding of the world and passionately believe in the power of ideas to change attitudes, lives and, ultimately, the world.
Source: The Guardian