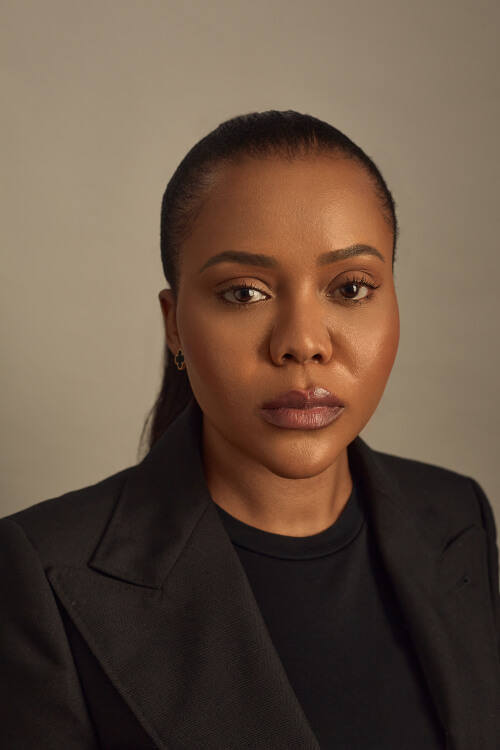 Elizabeth is the Head of Corporate Services at Finceptive Limited.

Elizabeth is a highly skilled and results-driven professional with over ten years of extensive experience in the Energy industry- oil & gas and power generation- earned her outstanding business development and people management knowledge. She has a track record of driving organizational growth and leading cross-functional teams to achieve exceptional results.

Elizabeth has a BSc in Policy and Strategic Studies and an MSc in International Business, and she is also a Certified Project Manager.

Elizabeth has exceptional leadership and team-building skills, focusing on empowering individuals to achieve their full potential. Proficient in guiding and mentoring teams to achieve strategic objectives while fostering a collaborative and inclusive work environment.

Elizabeth is skilled in formulating and executing comprehensive business strategies to align with organizational goals and objectives. Proven ability to translate strategic vision into actionable plans, leading to successful outcomes. Strategic thinker who can identify challenges, develop solutions, and make informed decisions that optimize efficiency and drive business growth.

Elizabeth is experienced in leading organizational change initiatives, fostering a culture of innovation, and implementing process improvements for enhanced operational efficiency.