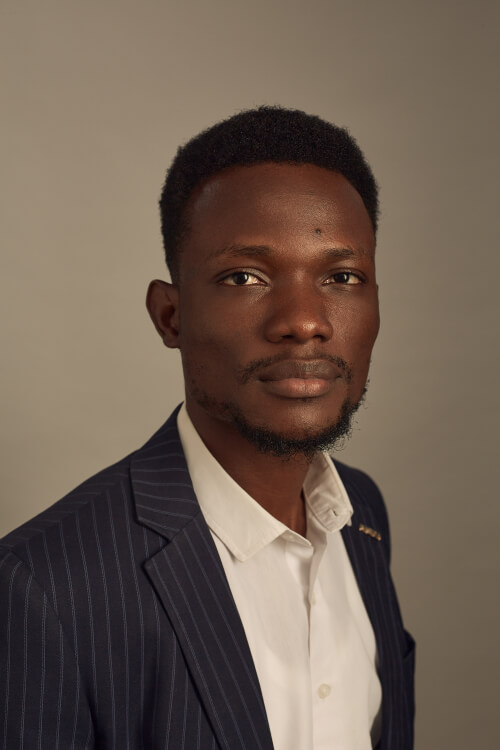 Pelumi Jayeoba is a seasoned professional in the field of Finance, Accounting, Auditing, and Financial Services, boasting over 7 years of experience in the industry. With a strong foundation in financial management and compliance, Pelumi has demonstrated expertise in Financial Management, audit supervision, financial reporting, and corporate financial health.

Pelumi holds a Bachelor's degree in Accounting from Osun State University and is a qualified Chartered Accountant (ACA) from the Institute of Chartered Accountants of Nigeria. This academic prowess, coupled with practical experience, has equipped Pelumi with a comprehensive understanding of financial processes and reporting standards. With a proven track record of overseeing audit engagements and enhancing financial reporting practices, Pelumi has consistently exhibited dedication to maintaining legal financial practices while driving growth and success.

Pelumi possesses strong analytical skills, making him adept at managing financial operations, ensuring compliance, and optimizing efficiency. He is skilled in collaborating with cross-functional teams to drive financial success and align with organizational objectives.

As a dedicated and forward-thinking financial expert, Pelumi Jayeoba is poised to continue making meaningful contributions to the organization through a strategic and detail-oriented approach to financial management.